About Me
Hi, I'm Micah! I'm a full-stack engineer based in Portland, OR.
I'm currently heading up all things front-end at Redwood Materials. I just started in November 2022 and am very excited to be working in green tech with a lot of talented people!
Current Projects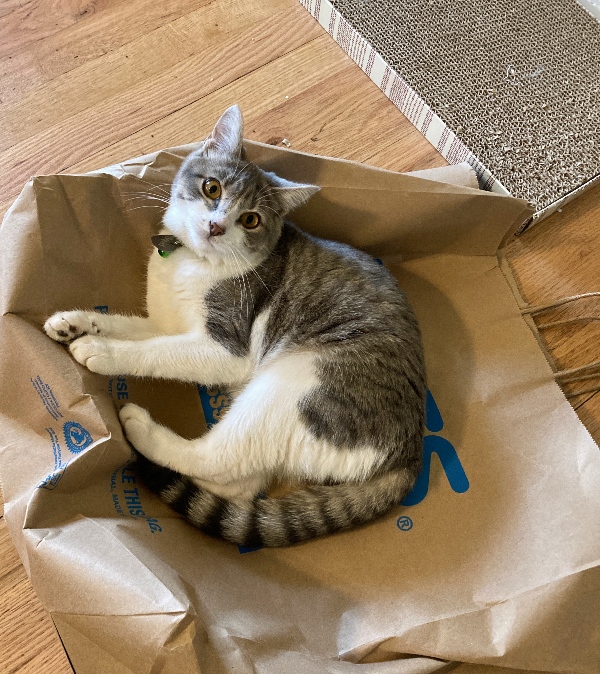 When I'm not taking my cats for a walk, I'm often coding or thinking about one of these things:
Feel free to shoot me an email if you'd like to work on something together!
GitHub | Email
Past Projects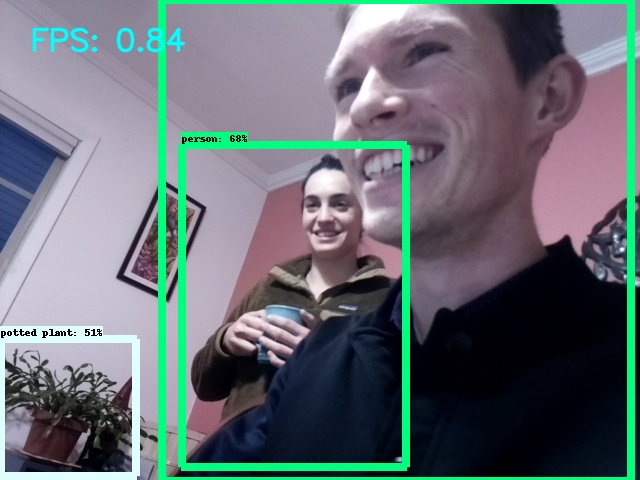 BeFunky
Before Redwood, I worked at BeFunky for 5 years (2017 - 2022) on their a popular Photo Editing and Graphic Design platform.
I was initially brought on to help the team finish migrating their Flash app to web tech (WebGL canvas + web components). It took many months, but we did launch a desktop-oriented webapp, then did a complete overhaul to make it work well on mobile as well, and finally distributed the webapp across all platforms as an installable PWA. Along the way, I got to work on all sorts of fun stuff:
Saving assets & user settings in IndexedDB
Getting the app to work offline and with low-connectivity (using Workbox)
Building web components using Haunted & Lit-HTML for templating
Proxying all our backend services through Fastly so we could serve them from the same origin (avoiding DNS lookups)
Trying my darnest to keep the site performant even as we were shipping more and more features!

befunky.com - Desktop - Sept 25, 2021
Goshen College
From 2014 - 2017 I headed up design and development of the Goshen College website, a large WordPress multisite, doing templating in Twig and logic in PHP and JavaScript (mostly ES5). Much of my work revolved around user experience design, web performance, SEO, improving data quality in our web form → Marketo → Salesforce funnel, and training web editors across campus.
The land of milk and honey
Portland's alright (-; but if you're ever in Goshen, Indiana be sure to check out: