About Me
Hi, I'm Micah! I'm a full-stack engineer based in Portland, OR.
I'm currently leading the front-end team at BeFunky, a popular WebGL-based Photo Editing and Graphic Design platform that runs in the browser. A lot of my work entails adding new features without sacrificing our core performance metrics.

befunky.com - Desktop - Sept 25, 2021
Current Projects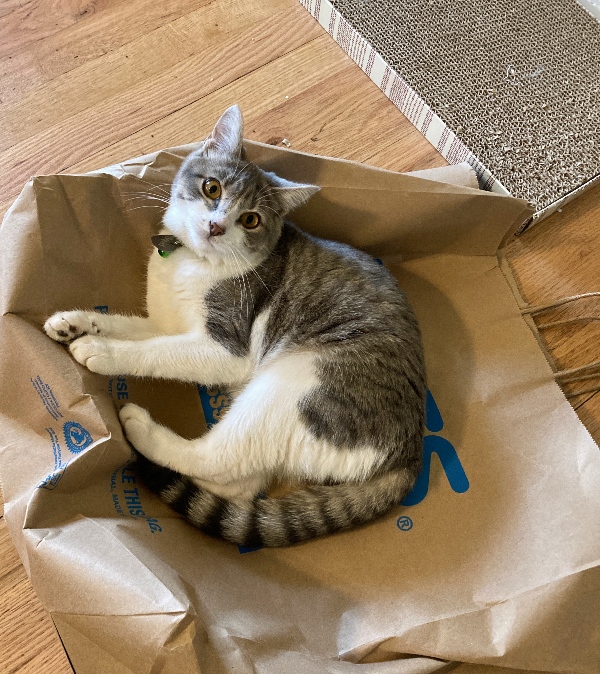 When I'm not taking my cats for a walk, I'm often coding or thinking about one of these things:
Experimenting with various machine-learning solutions to identifying ads in podcasts
Evaluating state machines (e.g. Robot) and minimalist UI frameworks (e.g. Preact, Haunted) for use at work and various side projects
Speaking at the PWA Summit on October 7th. It's all online and free to attend!
Feel free to shoot me an email if you'd like to work on something together!
GitHub | Email
Past Projects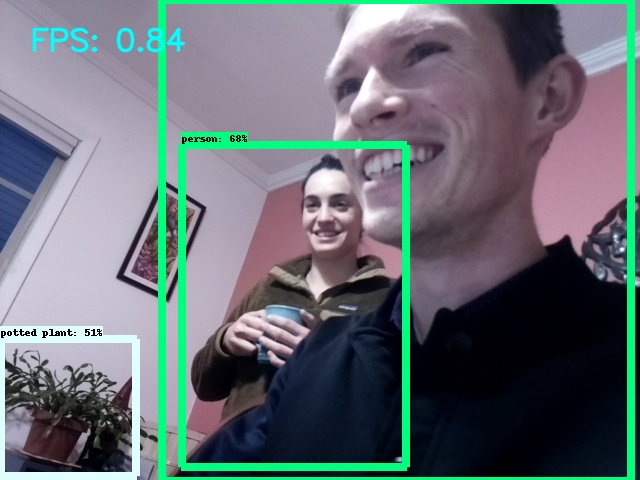 Goshen College
From 2014 - 2017 I headed up design and development of the Goshen College website, a large WordPress multisite, doing templating in Twig and logic in PHP and JavaScript (mostly ES5). Much of my work revolved around user experience design, web performance, SEO, improving data quality in our web form → Marketo → Salesforce funnel, and training web editors across campus.
The land of milk and honey
Portland's alright (-; but if you're ever in Goshen, Indiana be sure to check out: